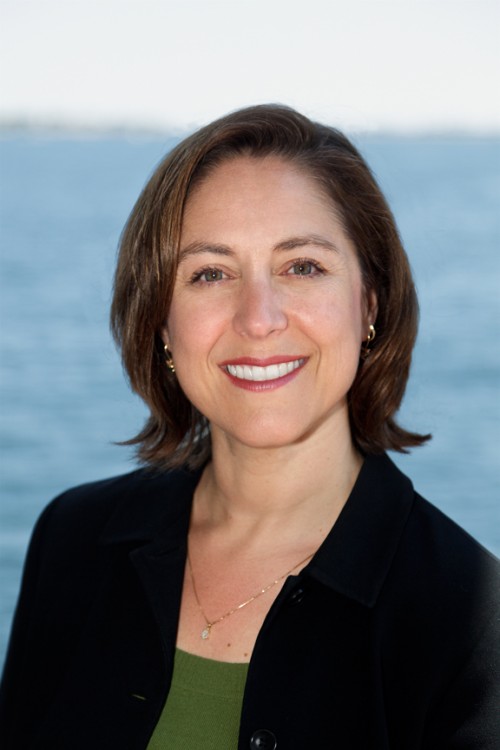 Deb Scaringi is a marketing and business development professional advising lawyers and law firms across varied practice specialties. Whether as an independent consultant or an integral part of an in-house marketing team, Deb has the sophistication and experience to handle marketing and business development initiatives that directly contribute to the success of law firms and their professionals. Deb works with clients on strategic business development planning and coaching, comprehensive content creation and editing initiatives, existing marketing tool audits, website and blog development and maintenance, social media programs, event management and other crucial relationship building activities. Deb also helps firms to transition established marketing programs during mergers, build departments from scratch and functions as both a fractional CMO and on-call project manager.
In a nutshell, Deb is not a 'one size fits all' consultant. She believes that personal relationships are the most stable foundation for business development. While there are certainly similarities and best practices to follow, ultimately each lawyer and law firm has variables affecting their success. Deb works with leadership to uncover how each firm 'ticks' so that she may lay out the best possible path for successful marketing and business development.
Deb's clients thrive through her organic approach, personal connections and dedication to maneuvering through unique situations. She is known to build relationships for the long haul, baking trust into every step. She works collaboratively with each client, providing reflection, advice and recommendations that drive firms towards successful outcomes as a result of their work with her.
Deb is a recognized leader in the legal marketing industry. She served the Legal Marketing Association (LMA) in many roles over her career. She currently sits on the Northeast region's conference committee, was the Immediate Past President of the organization's inaugural Northeast Regional Board of Directors, served as the New England Chapter's President and ran the local organization's educational and networking events as the programming chair for over 5 years. Deb also served as the President's Committee Chair for the International Legal Marketing Association Board of Directors.
As a recognized leader in legal marketing, Deb is honored to be the recipient of the Massachusetts Lawyers Weekly "Excellence in the Law" in legal marketing in 2018. Deb was selected through the Massachusetts Lawyers Weekly's Reader Polls in the category of Best Business Development Coach for 2 consecutive years, in 2017 and 2018. She was named a Distinguished Member of the LMA's Northeast region in 2018 and is also the proud recipient of an LMA New England region's Star Award, an award given annually to one person who tirelessly contributes to the legal marketing industry and community.
Deb is grateful to be invited to speak on a variety of marketing and business development topics for organizations such as the Boston Bar Association, the Legal Marketing Association, the Woman's Bar Association, and at the In Practice and Firm Future conferences. Clients also invite her to give in-house presentations and training courses on similar topics.
Prior to assisting clients in a consulting capacity, Deb served as the Director of Marketing for New England-based law firms. In this role, she served as a top-level professional responsible for developing and executing all strategic marketing and business development initiatives, working directly with the firm's leadership. Prior to joining the legal industry in 1998, Deb was a marketing professional in the Healthcare industry.
Outside of the office, Deb is the chair of the Northborough-Southborough Music Association, where she leads a team of volunteers to raise funds and support award-winning music programs in grades 4-12 in both communities. Deb earned two Bachelor of Arts degrees in English and Music, cum laude, from Muhlenberg College in 1991. Perhaps it goes without saying, but Deb and her husband are most proud of their three children and their collective accomplishments.
Deb Scaringi can be reached directly at [email protected] or at 508-944-4164.